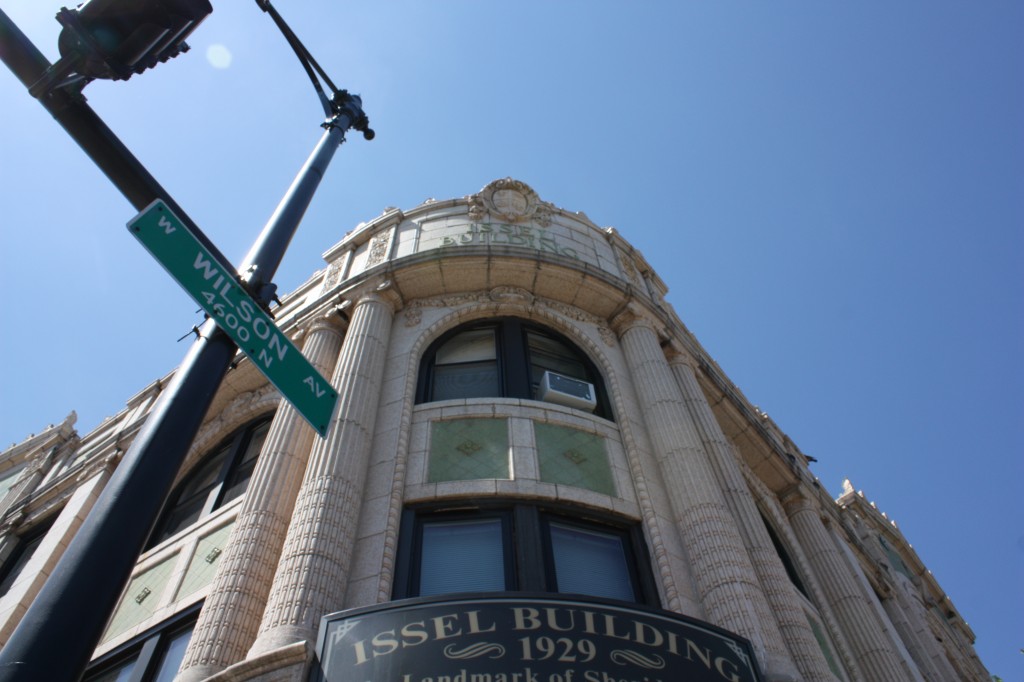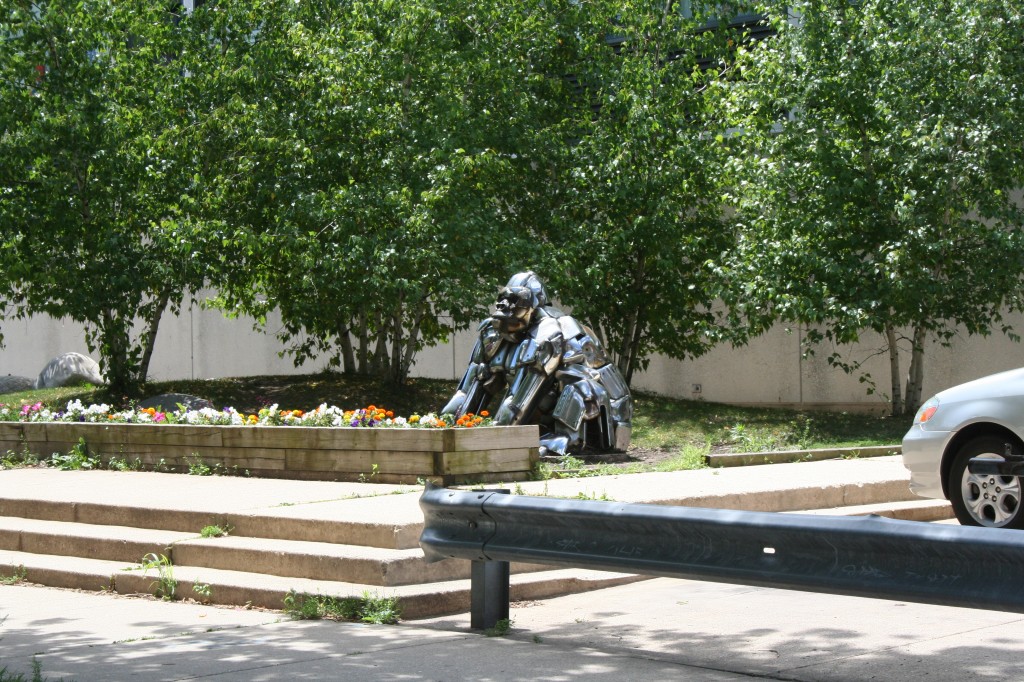 Uptown, Chicago Community Area #3 sits 6 miles directly north of the Loop. The boundaries of Uptown are roughly Foster and the Community Area of Edgewater on the North, the Lake to the East, Irving Park and Lakeview on the south, and finally to our western border at Clark below Montrose and Ravenswood North of Montrose along with the Community Area of Lincoln Square with North Center to the Southwest.
Once this area was only minimally settled at a time when Chicago and nearby areas were already quite populated and developed.  The opening of Graceland Cemetery in 1861 marked the first draw to the area and developments followed immediately including Cedar Lawn, Buena Park, Sheridan Park and later Edgewater. Sheridan Park was the development between Graceland Cemetery and St. Boniface Cemetery to the north.  The area to the east of Graceland is the neighborhood and formerly development of Buena Park.  Both Buena Park and Sheridan Park are now registered historic districts.  The area developed on the southern border of what is now Uptown was the development of Edgewater.  The Uptown Neighborhood was the area north of Buena Park along the lake up to Edgewater.
The main development of those described above was the Edgewater development by John Lewis Cochran beginning in 1887.  This created a template for how lakeside developments up and down Lake Michigan would organize and operate.  Regardless of what was presently there, the mansions and development for the wealthy buyers would be placed nearest the lakefront with multi-unit apartments and homes for the middle class buyers regulated to west of current Broadway Avenue.  Cochran got railroad stops in his development and was instrumental in the creation of the Nortwestern Elevated which helped make Uptown a thriving area with constant development and population growth, and its own Downtown area based on Manhattan in New York City,
Uptown can boast of a rich history that is equal parts ritzy and ragged. The community has thrived during the glory of the jazz age and suffered mightily during the Great Depression. Uptown was once the hub of the early American Movie industry. Its ornate theaters, grand ballrooms, nightclubs, apartment buildings, mansions and central commercial district are amongst the finest architectural masterpieces in the city.
Starting Spot: Chase Park @ 4701 N Ashland Ave
Route: view the Uptown and Andersonville Route
Photo Album: view Uptown & Andersonville Photo Album
Virtual Tour: view the Uptown & Andersonville Virtual Tour
Upcoming date for the Tour of Uptown
Past dates of the Tour of Uptown
June 29, 2008
November 28, 2008
June 5, 2011
November 3, 2012